You are here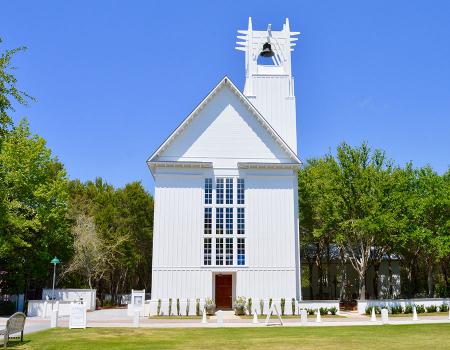 Valid Booking Dates:
Tuesday, December 8, 2020
to
Thursday, April 1, 2021
Valid for Travel Between:
Monday, June 7, 2021
to
Monday, June 21, 2021
SEASIDE WEDDING 15% SAVINGS FOR THE JONES WEDDING JUNE 14, 2021
USE CODE
JONES15

TO BOOK DIRECT ONLINE

RECEIVE 15% SAVINGS ON 3 NIGHT MINIMUM STAYS FOR THE JONES WEDDING IN SEASIDE.   For the best selection of cottages and to apply the 15% Wedding Savings must book by April 1, 2021.  The 15% Wedding Savings is applicable for travel dates between 6/7/21 - 6/21/21. 

*Applies to participating cottages only. Cottages About Time, Almost Heaven, Beachfront 10, For Keeps, Greenpeace, Lucy's Hideaway, Merilee, Play Therapy, Sanctuary, Southern Exposure, Toye Cottage, Wave a Wand, Wave the Wheat do not participate in Wedding Savings. Any problems with bookings or questions please call 1-855-411-1557.